Kronosantik.hu | Műtárgy kereskedés
Antik régiség kereskedés Szombathelyen. Tekintse meg festményeinket, műtárgyainkat online vagy jöjjön be Király utca 2 szám alatt lévő üzletünkbe és érdeklődjön személyesen.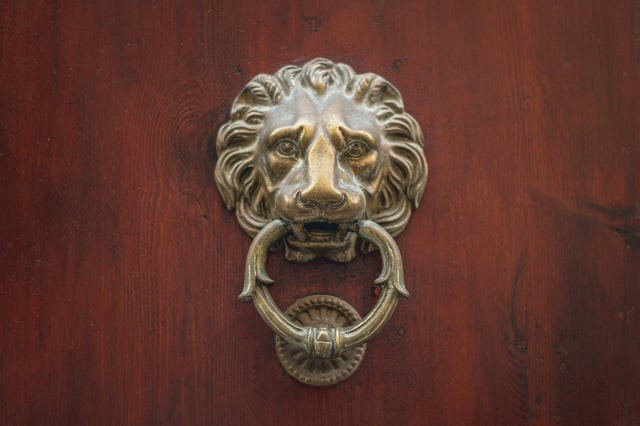 Az üzlet
Király utca 2. szám alatti üzletünkben számos 19.-20. századi festményt és antik műtárgyat megtekinthet. Jöjjön be és nézzen körül!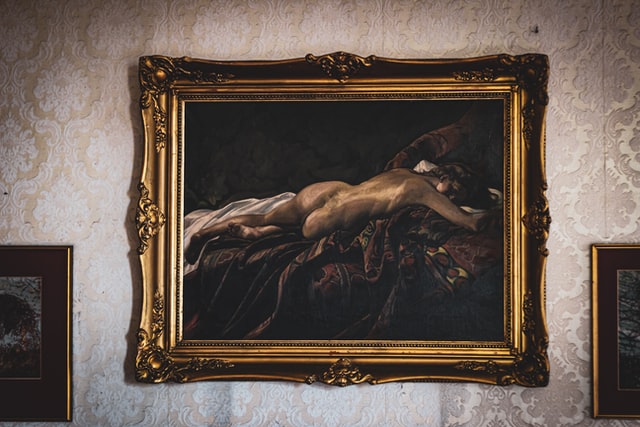 Eladnék
Készpénzes felvásárlással vagy bizományosi értékesítésre keresünk kvalitásos 19.-20. századi festményeket, órákat, ezüstöket és egyéb műtárgyakat, régiségeket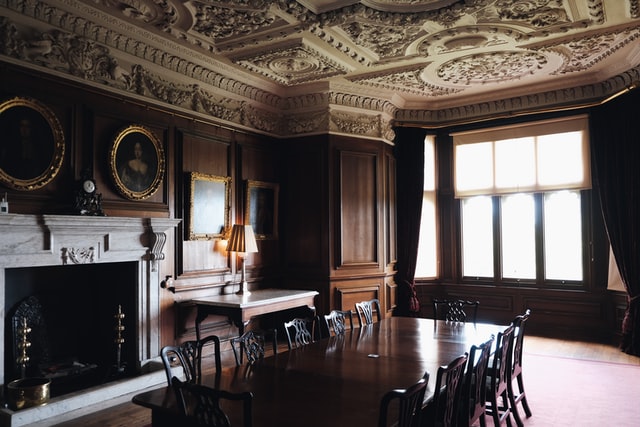 Webshop
Tekintse meg festményeinket, régiségeinket online és kérjen ajánlatot! Postázható termékeinket az ország bármely pontjára megrendelheti!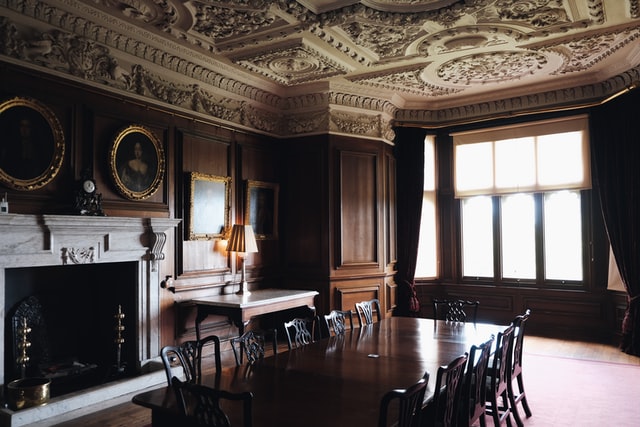 Történetünk
A Kronos Antik alapítója, Horváth Csaba először gyermekként, a nagymama padlásán találkoztott régiségekkel. Gyermekkora óta érdekelték a különleges, antik tárgyak, így 1992-ben megalapította a régiség boltját. Az üzlet először Bükfördőn nyílt meg, később, ezzel párhuzamosan Sárváron is elindult, majd átköltözött Szombathelyre, ahol hosszú ideje üzemel.
A lassan 30 éve üzemelő Kronos Antik Szombathely legkvalitásosabb műtárgy kereskedése. Fontosnak tartjuk a minőséget, emellett köztudottan eredetiek festményeink és egyéb műtárgyaink.
Lépjen velünk kapcsolatba!
Elérhetőség
Amennyiben kérdése merülne fel, keressen minket bizalommal online kapcsolat űrlaponkon keresztül vagy hívjon telefonon!
Horváth Csaba
Szombathely, Király utca 2.